The amazing blog,
Style Porn
, has tagged me to post a list of 10 things most readers do not know about me.
One:
I wrote my own Harry Potter book when I was 13 years old. My version of the 5th Harry Potter installment was over 400 pages long. I was a very ambitious child.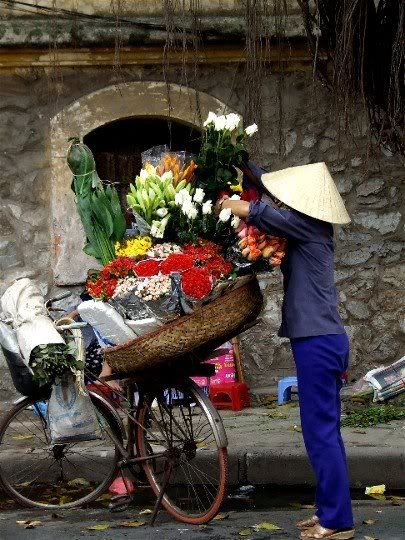 (Photo Credit:
Kara Troglin
)
Two:
I am completely Vietnamese, but people often mistake me for Mexican, half-white and half-asian, or Japanese. Apparently I look like everything I am not.
Three:
I hope to study abroad in Italy sometime before I graduate from college.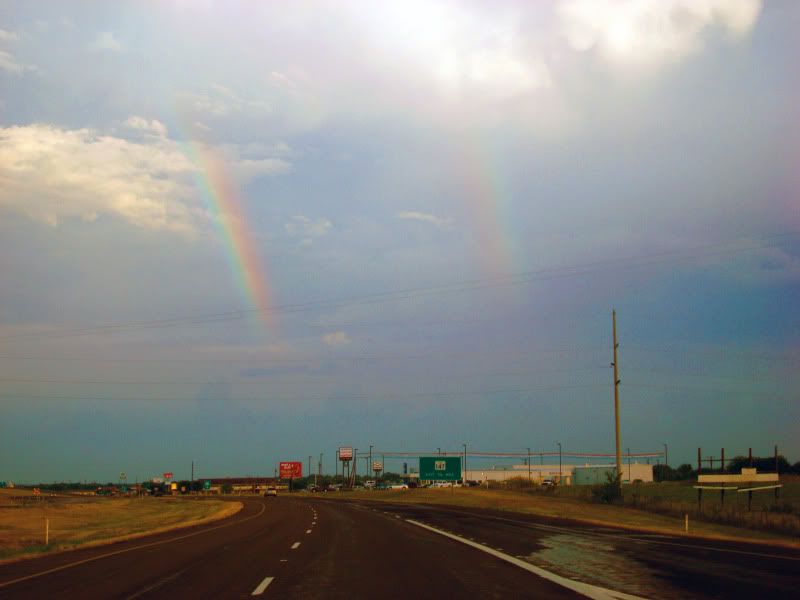 Four:
I take double rainbows over my destination as a sign that this was meant to happen.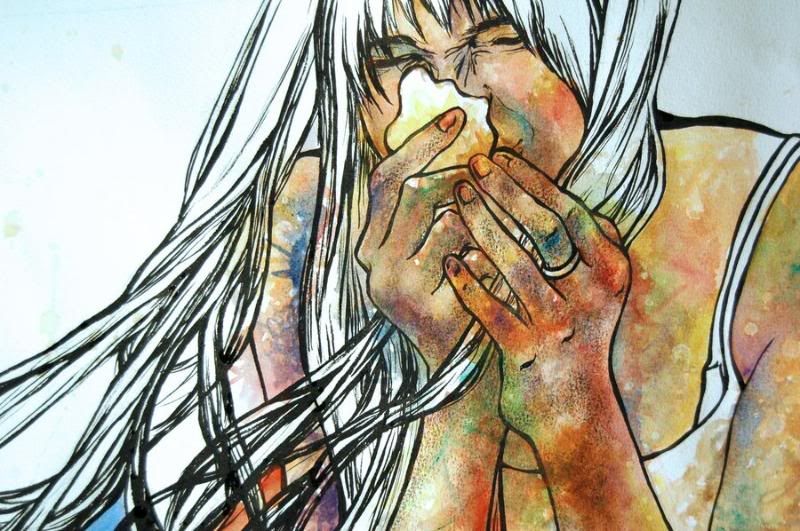 (Art Credit: VizBasix)
Five:
I have been drawing and painting for as long as I can remember. Quitting art for 2 years made me feel like I had lost a part of myself.
Six:
As a little girl my life goal was to become a famous artist, unlike many other girls my age at the time whose goal was to find her prince charming and get married.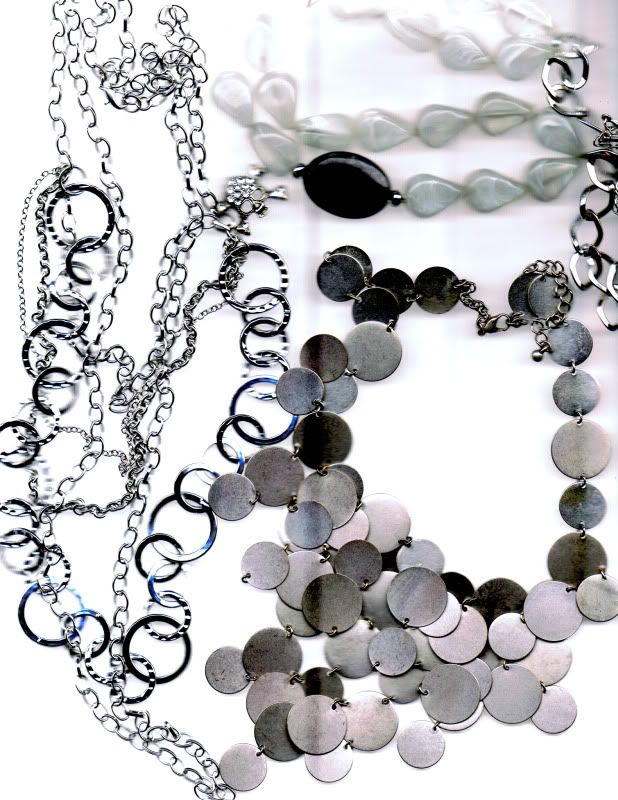 Seven:
I own more necklaces and shoes than I do clothes. And I own fewer clothes than the average guy.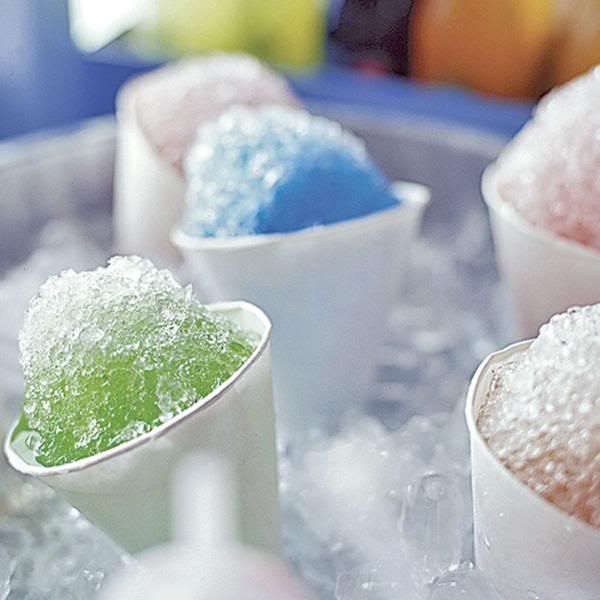 Eight:
My favorite flavors of snow cones are cinnamon, almond, and Mexican wedding cake.
Nine:
If I had a tattoo, it would be of a monarch butterfly on the inside of my ankle.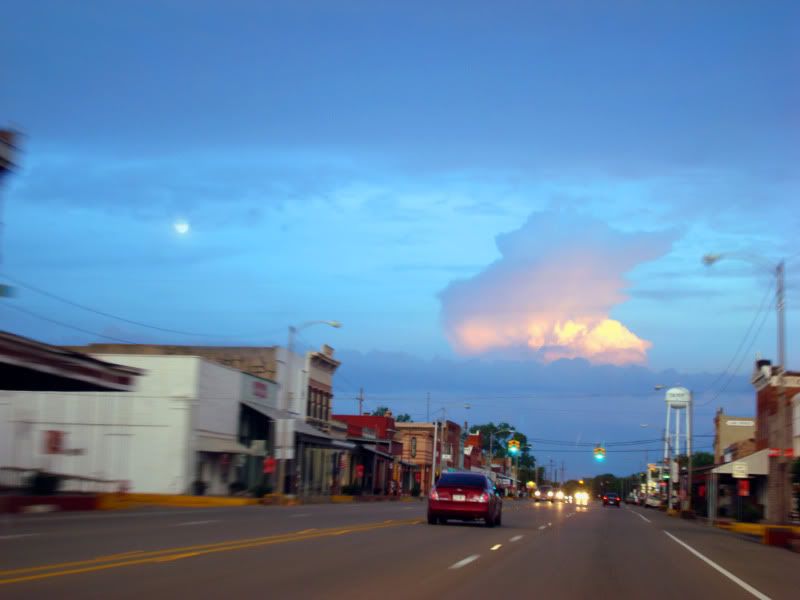 Ten:
I believe that everyone is given exactly what they need to fulfill what they were meant to do.
I would tag 10 more people, but I don't think I know that many bloggers well enough to tag them. Hoping to change that eventually!
Rach:]