Time flies. Its hard to believe it is already August again. My birthday is coming up in 18 days. I have been considering buying myself a TV for my depressing apartment to celebrate turning 20. I never made birthday or Christmas wishlists as a child, but now as a young adult I tend to. Normally my lists are full of clothes, but it looks like my interests have diversified as of late.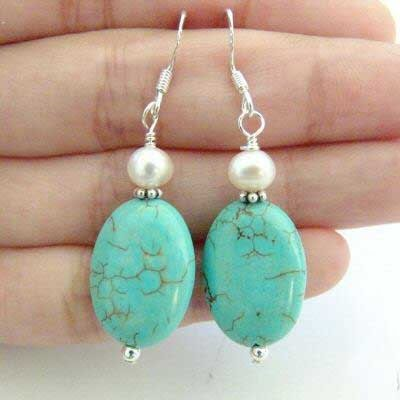 One:
I lost my beloved turquoise earrings to the ocean on my vacation in California. I feel lost without my go-to earrings and have been longing for a new set.
---
Two:
Random, I know but I have been on the search for the biggest, fluffiest, warmest towel in existence for a while now.
---
Three:
I love W magazine because of their amazing pictorials and enlarged format. Every single ad in this magazine could easily become a gorgeous poster on my wall.
---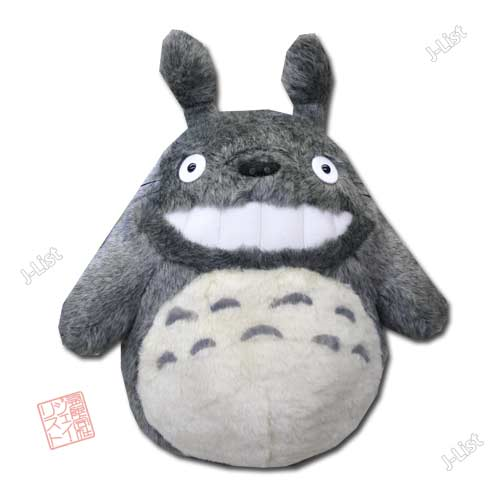 Four:
Totoro! I love thee! I found the most adorable Totoro doll in California and have been regretting not taking him home ever since. Totoro, you belong with me.
---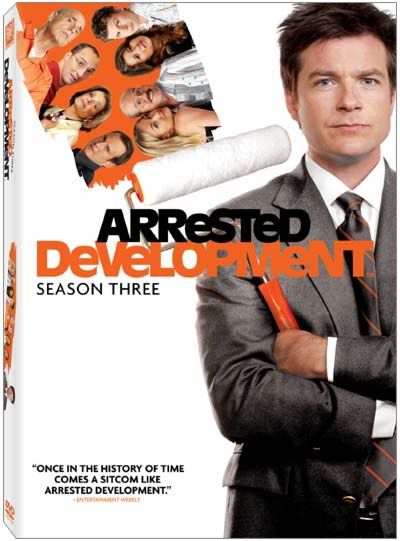 Five:
The one show that can bring me out of a slump any day. It is so sad that Arrested Development got canceled. Even though all 3 seasons are available on DVD, I am so excited about their upcoming movie.
---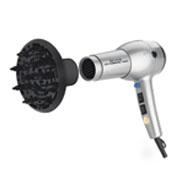 Six:
I have never blow-dried my hair. But am starting to think it would be a good idea to start. My hair is so thick, I don't think it is ever completely dry.
---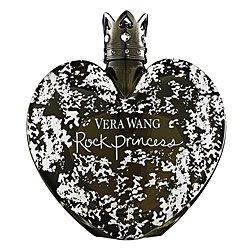 Seven:
I will be honest here, I fell in love with the bottle of this perfume before I did the scent. But both are equally pretty and soft in that edgy rough way.
---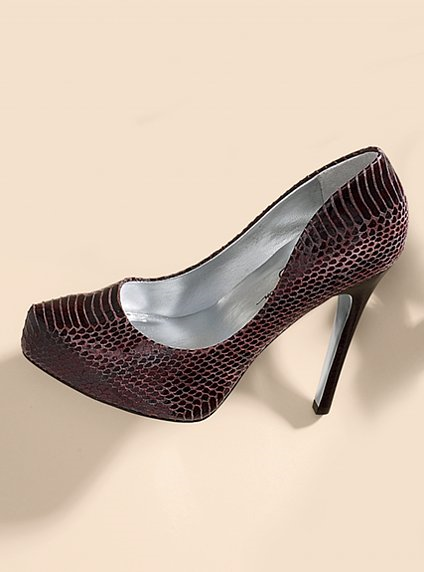 Eight:
Okay, so not exactly these. But these heels in black are amazing. Jessica Simpson can't act or sing, but her shoe collection is amazing.
---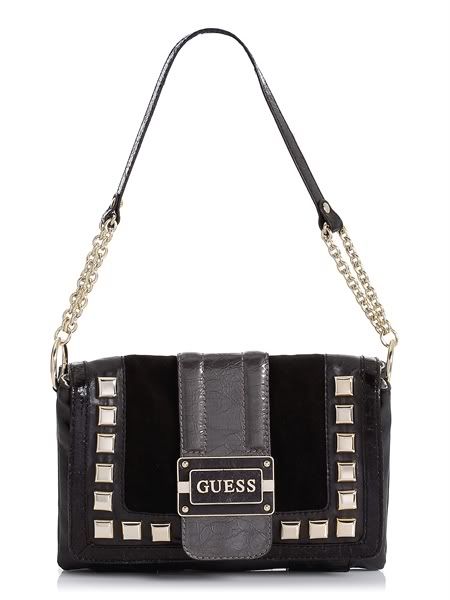 Nine:
Studs. Leather. Guess. Need I say more? Not as classic and timeless as a Chanel 2.55, but hopefully this bag will hold me over until I can afford that icon.
---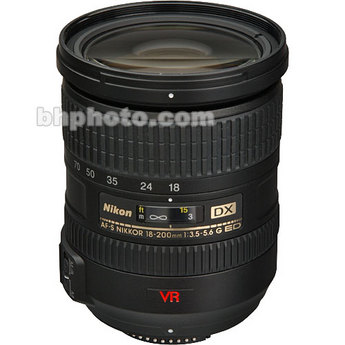 Ten:
I have a Nikon D70, but a new lens with a wider zoom range would help a lot.
---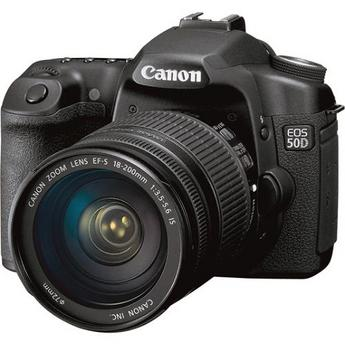 Eleven:
The newest high-end DSLR from canon, the 50D would be a dream to have.
---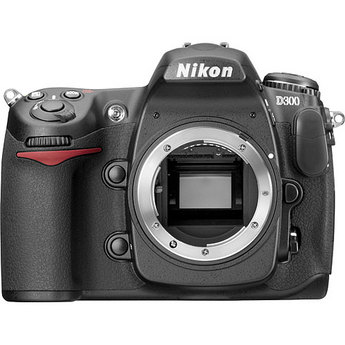 Twelve:
The most recent high-end camera that Nikon offers, the D300. My DSLR is the first mid-range Nikon came out with. This camera would be the newer, one level higher version of it.