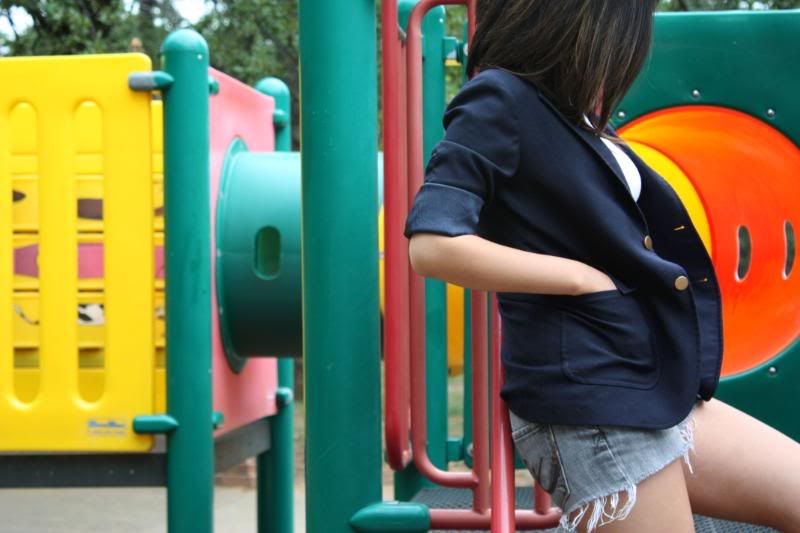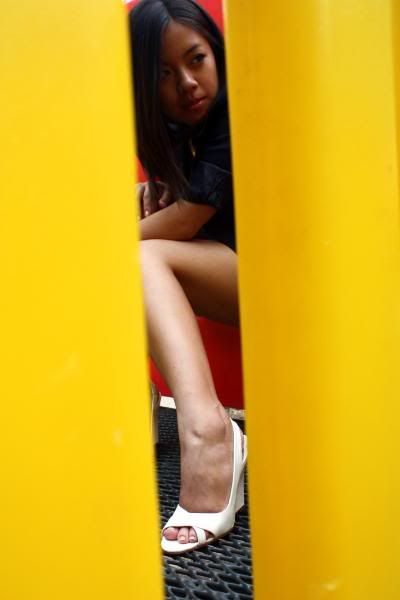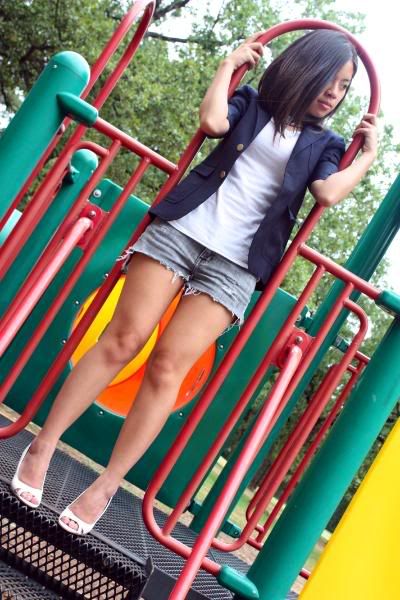 blazer-thrifted. T shirt-Target. shorts-thrifted. necklace-World Market. wedges-Charlotte Russe.

Oh summer, why do you have to be so long gone? These pictures were taken during this past summer. Happier times. I miss the long days filled with nothing but hanging out with friends, thrift store shopping, and eating snow cones. Now my days consist of always rushing. Rushing to class. Rushing to get assignments done. Rushing to get photo turned in. But I guess that is what naturally happens when summer ends.


In one of my classes we have been learning the 3D animation program, Blender. It is a pretty interesting program, though admittedly not the best designed. I've been having fun working on some assignments for the last few weeks. We haven't gotten to the actual animation yet, but we've been learning how to sculpt and mold digital characters in 3D.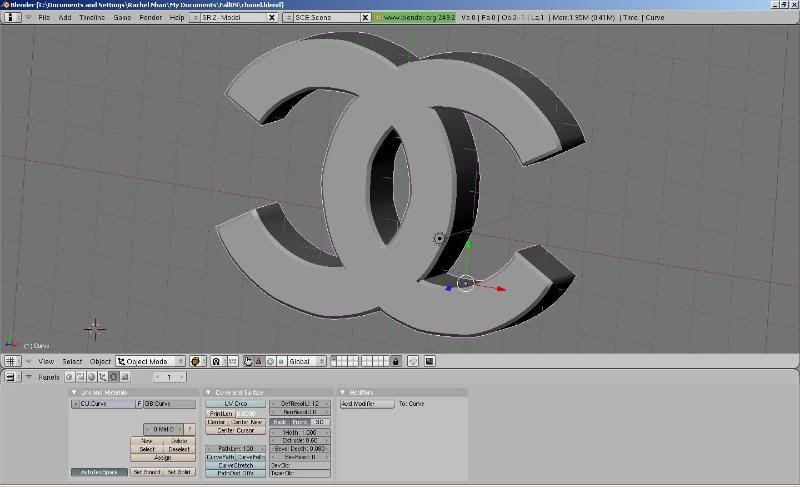 Chanel, of course. My assignment was to mold a logo, is it awfully predictable that this was the first label I thought of?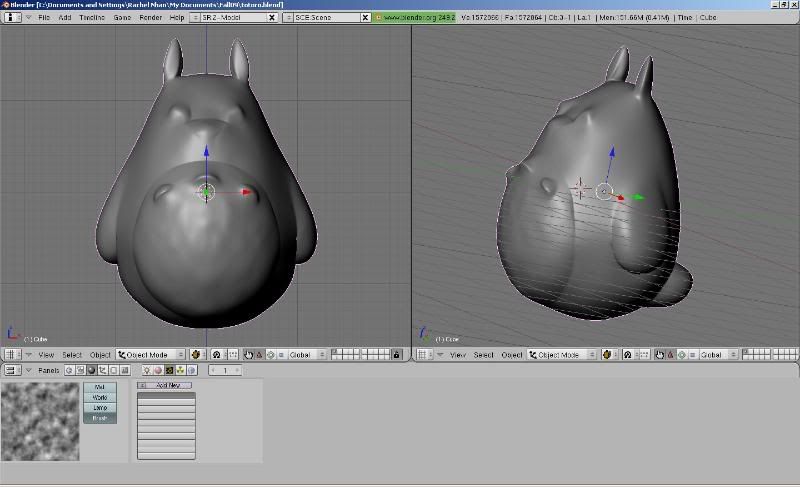 If any of you have seen the Japanese animated movie, My Neighbor Totoro, then you know exactly who this adorable creature is! I am still waiting for the Cat bus to take me to class.
Tom Marvolo Riddle = I am Lord Voldemort!
Doesn't exactly look like Ralph Fiennes who I modeled this off of. But its a pretty convincing scary snake-bald-man in the least.
Sorry for the long absent of posts! September was a busy month, but I'll do my best with what is left of October.
Rach:]