Amazingly enough, my birthday is exactly a month away already. Its crazy to think I posted a birthday wishlist on this blog a year ago. My high school art teacher used to always remark about how greatly your life changes in the course of a year. And he was definitely onto something. Everything alters so fast. You never expected to be where you are now a year ago and you'll never be able to predict where you will be a year from now. But now in the present, I think I'll ignore the frightening bigger picture and indulge a bit in a few things I'd like for my 21st birthday.

Rach:]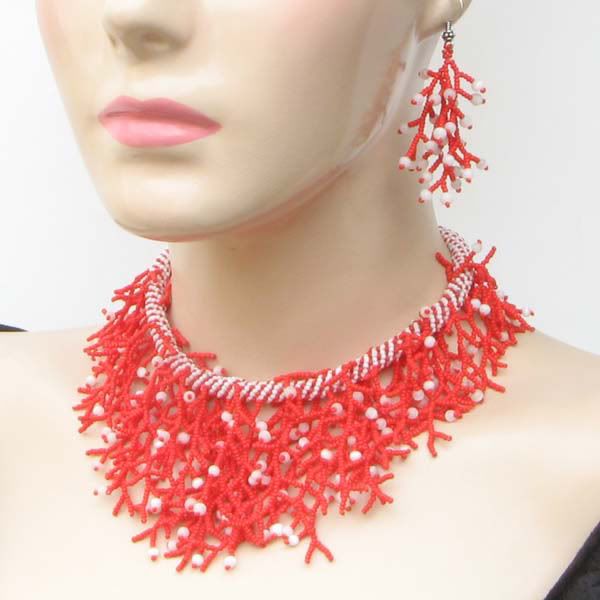 1.
Any necklace from the online shop, BeadsCorner on eBay [
here
] would be amazing to have. I'm simply in love with the bold colors of these seed bead creations.



2.

My favorite magazine right now, Harper's Bazaar found [here]. I really love their editorials and the collages of trends they have in every issue.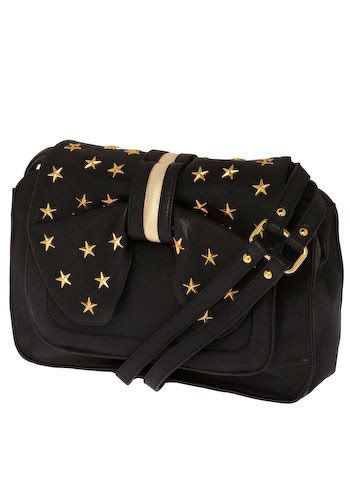 3.

So I keep buying thrifted purses and with the way I handle them, they keep falling apart. Guess its time to suck it up a get a brand new purse that can handle the strain. Although I love the Phillip Lim studded Edie Bow bag, as seen on Rachel Bilson [here] , I'd feel ridiculous asking for it. I'd be set with ModCloth's much cheaper imitation sold [here].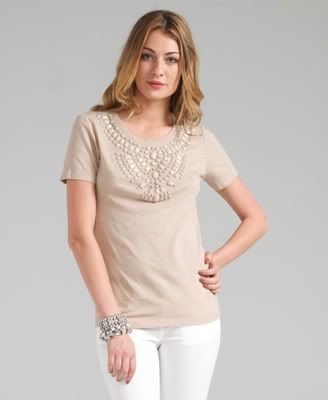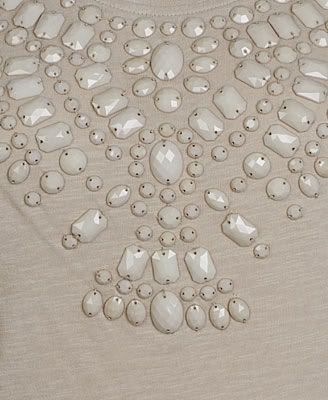 4.

I rarely like necklaces that are attached to shirts, but I fell in love with this one sold at Forever21 [here]. The beading detail seems very JCrew inspired to me. And I love JCrew.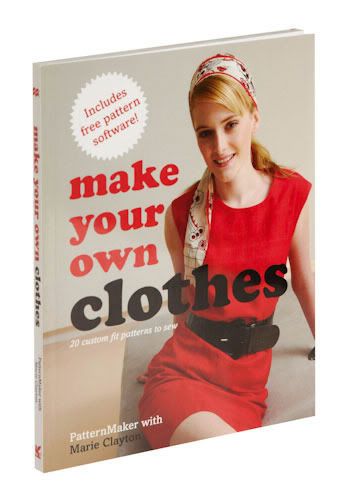 5.

I really told myself I'd learn to sew over the summer, but I'm a little nervous about it. I don't have the time to take a class, so this how-to book sold at ModCloth [here] would be a great alternative.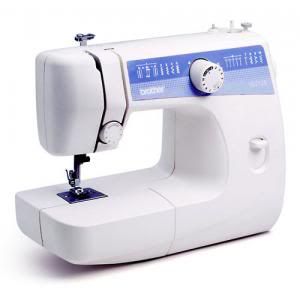 6.

Of course another thing keeping me from learning to sew would be a lack of a sewing machine. I would be really excited to have on of my own. I can't promise couture yet, but everyone needs a starting point.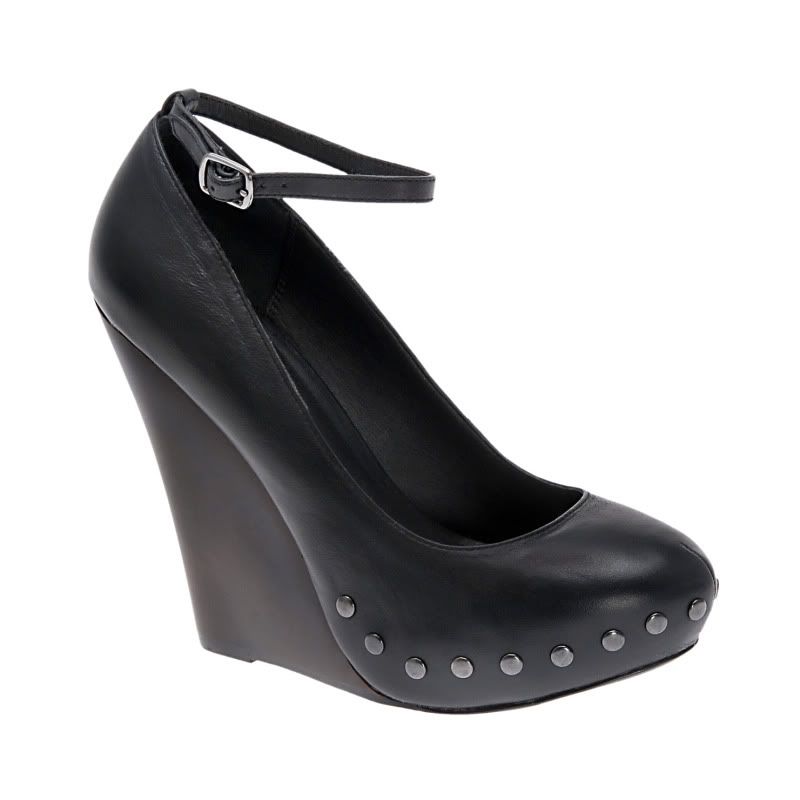 7.

I have an undying affection for black wedges. I already own a strappy formal pair and a gladiator sandal version. But I'm in love with these studded Mary-jane heels at Aldo [here].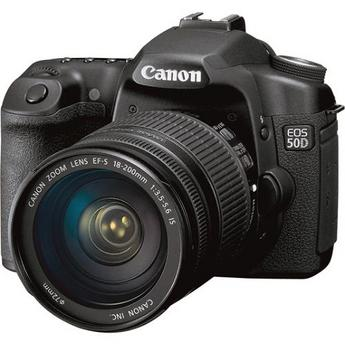 8.

I have a Nikon D70 but unfortunately it got dirt in the digital sensor that is kinda expensive to get cleaned. I'm debating just getting a new camera all together. This Canon 50D would be a dream to own.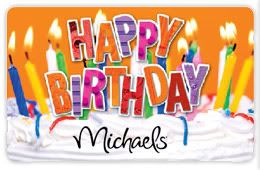 9.

I'm starting to paint again (Yay!!!) and even though I have plenty of paints left from high school, I seem to be out of canvases. Michael's [here] and all other art supply stores are so expensive. What's a starving artist to do?