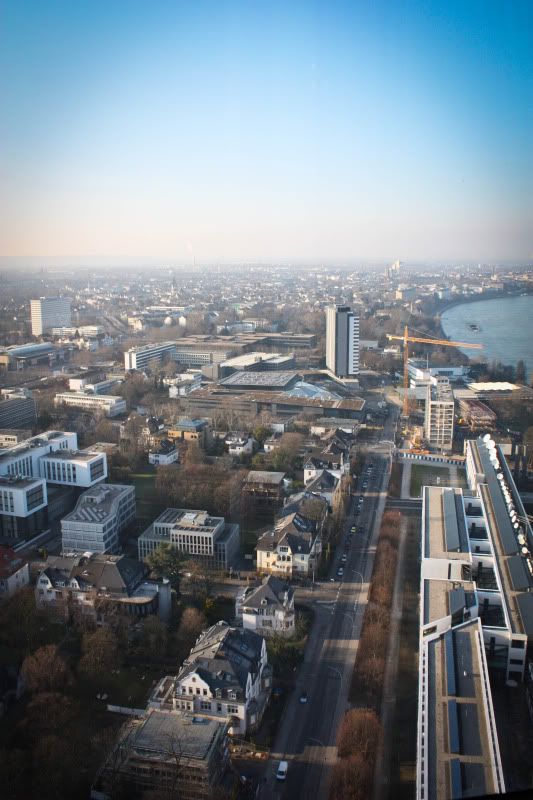 Its been two weeks since I have moved to Germany for my semester abroad. It feels like I've been here for forever already, but at the same time it still feels like I just got off the plane arriving here yesterday. I've got so many photos to post and encounters to tell already and this is just the beginning. But I'll take it slow and start with a simple introduction today.
The city I live in in Germany is Bonn. Its a pretty small town, but its got a packed and bustling downtown area. It looks like fields of small rural homes on the outskirts, but as soon as you get to the center, its as busy as any big city in America. A few things I've noticed about Europe since arriving here: 1. People smoke. All the time. Everywhere. Its terribly annoying. 2. You walk. All day. All night. People don't really use cars that much here. Which I don't mind. Walking frees the mind. 3. Nothing is free. Plastic bags aren't free. Water isn't free. And appetizers at restaurants aren't free. So pack a reusable bag, water bottle, and granola bars and suck it up.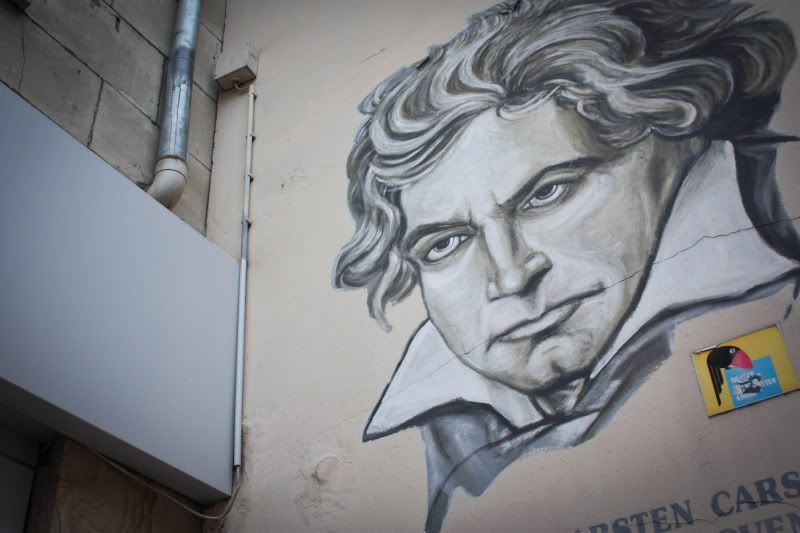 Bonn is also the birthplace of composer Ludwig Beethoven as well as the producer of Haribo gummy bears. I've seen many cute gummy bear lamps around and wish to find one for myself soon.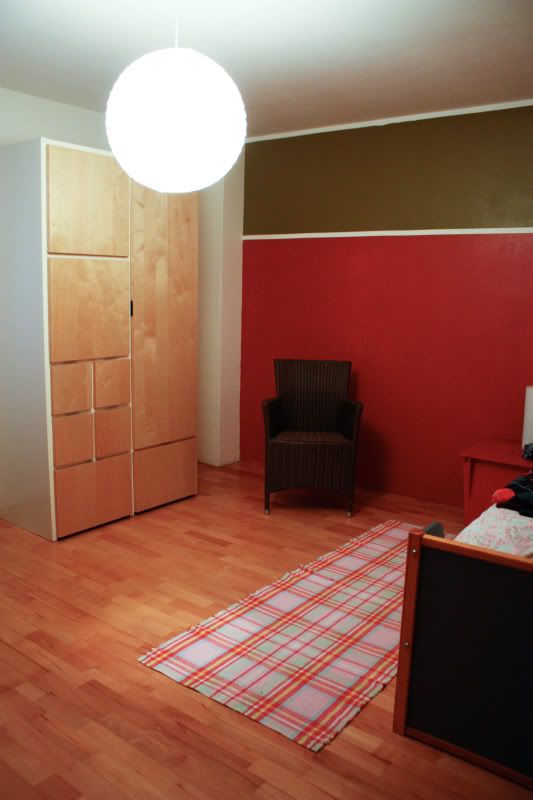 This is what my room looks like. I'm living with a host family and their house is very modern in decor. Its like living in an Ikea catalog. I love the paper orb lamp I've got going on. And the cubic design of the dresser. Odd facts about German households in comparison to American, each door has its own lock and skeleton key, light switches are big squares, and pillows also large squares.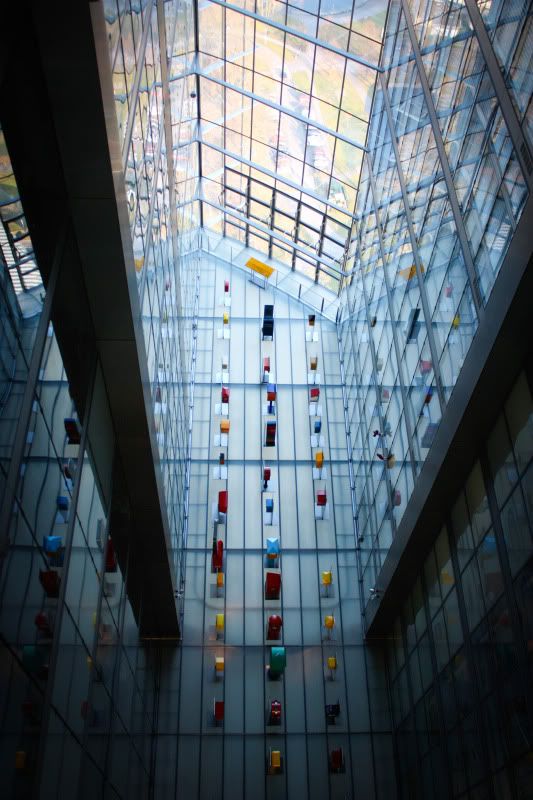 My friend's host Dad works at the Post Tower in Bonn. Inside they have these mail boxes from all around the world. The building itself has some pretty sweet architecture.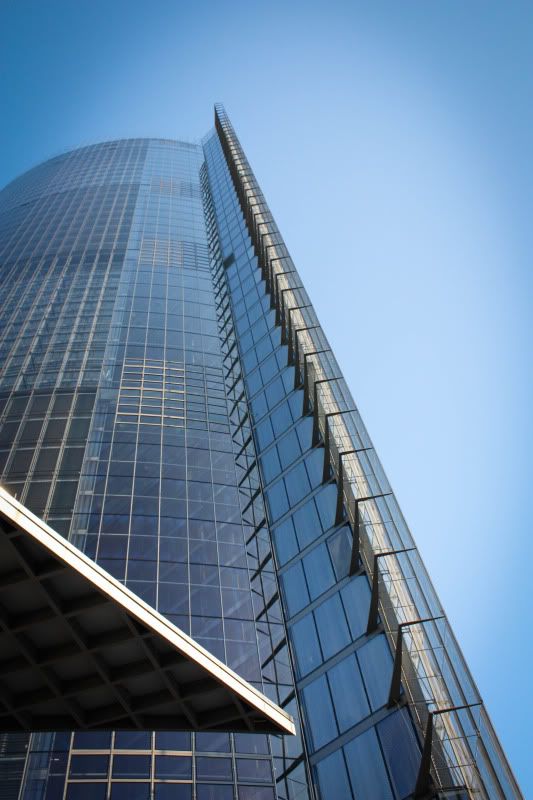 The building is essentially made of 2 separate buildings shaped like half ovals offset together.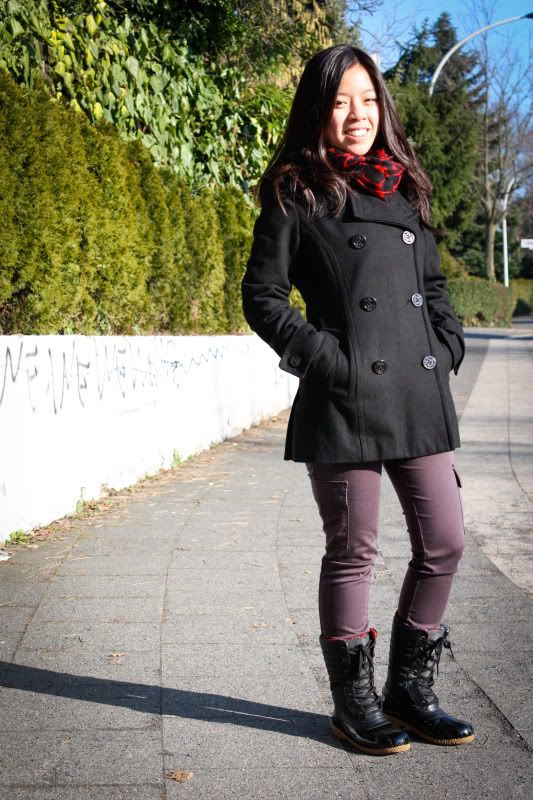 [Jacket: Delia's. Cargo Skinnies: Forever21. Scarf: H&M. Duck Boots: Target]
And since this is a fashion blog, I've got to throw in a picture of myself in there. Please excuse the rushed-ness of this photo. We snapped picture this while waiting for the bus.
Girls in Europe really do have much better style than most in America. I don't know what it is. They always never fail to look stylishly laid back and warm in this awful cold weather. If I weren't afraid of drawing attention to myself, I'd want to start a streetstyle blog here. But I'd rather not seeing as my German is horrible. My goal is to dress as casually polished as all the natives to fit in and not scream 'look-at-me-I'm-so-American-and-so-lost-here' all the time. So far I've mostly been mistaken as a Turkish girl, which I am not sure is a good or bad thing. There is a large Turkish minority here in Germany. I guess its my dark hair that could mislead strangers.
Until next time bloggers, Auf Wiedersehen!
Rach:]