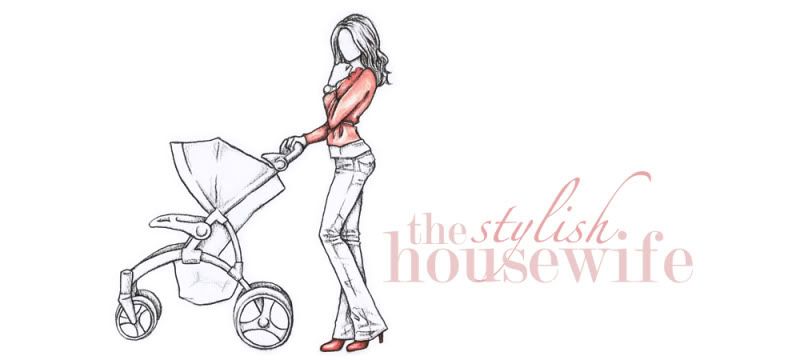 Hey there guys! Some time ago Kendi from Kendi Everyday was awesome enough to incorporate one of the drawings I did of her for my Blogger Sketch Sunday feature into the header of her blog. I've always been open to new commissions from bloggers who want me to help them create their blog header. After Kendi starting using my sketch on her blog (which you can check out for yourself
HERE
), I got in a ton emails for new commissions.
I got to work with 4 clients to create artwork for them, so I thought I would post them here on my blog. Don't forget to check out their blogs themselves at the link below each drawing and check out the header in action!
After a long absence from my email due to enjoying in Karneval here in Germany and chilling out in Italy for Spring Break, I've forgotten to respond to many of the other emails I have received about commissions :( So I must apologize for the lack of communication and I'd like to announce that if any of those bloggers would still like to commission me or if any new bloggers are interested, I am open for business!
Just shoot me an email at rachel_nhan@yahoo.com for my price page and more info!
Rach:]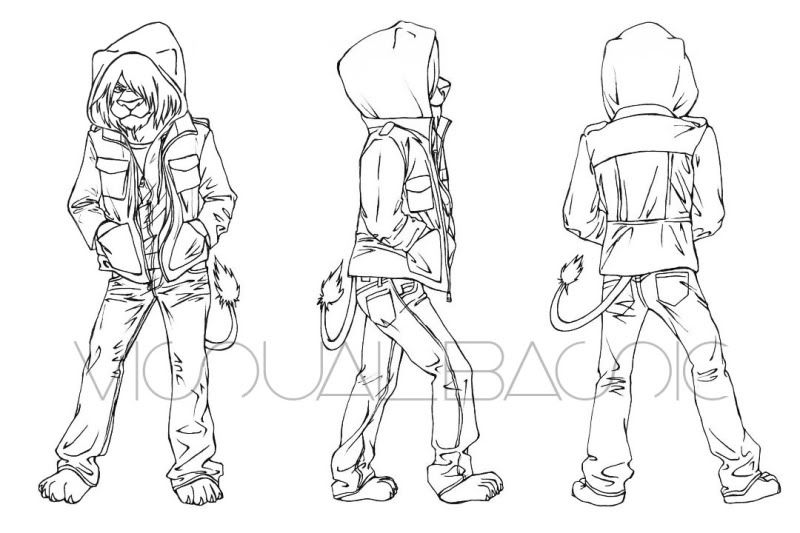 [This is actually a clothing brand logo, not a blog header]